The Norwegian Media Authority
Foreign distributors of cinema film and DVD in Norway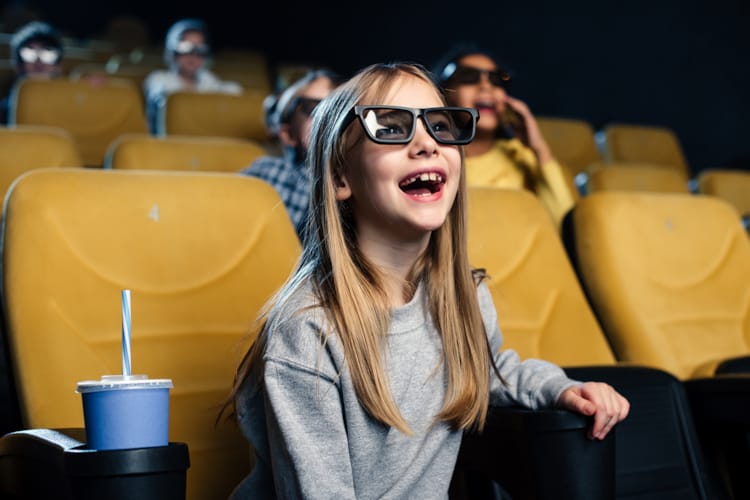 As a main rule, all films shown in cinemas in Norway must be age-rated. Films that are not age-rated by the Norwegian Media Authority must be shown with an 18-year age limit. All cinema films that the Norwegian Media Authority has age-rated are published in our Film Database. Distributors of DVD in Norway are also required to report sales numbers.
Register movies for age rating
Movies will recieve one of these age ratings:
Allowed for everyone, 6 years, 9 years, 12 years, 15 years and 18 years. The film that is age-rated must be identical to the version that is shown in cinemas. The classification is done following these guidelines.
Report on sales numbers DVD/Blu-ray
Sales numbers for the latest quarter are required to be reported to the Norwegian Media Authority. The numbers are used to calculate the fee.