The Norwegian Media Authority
Age classification of cinema films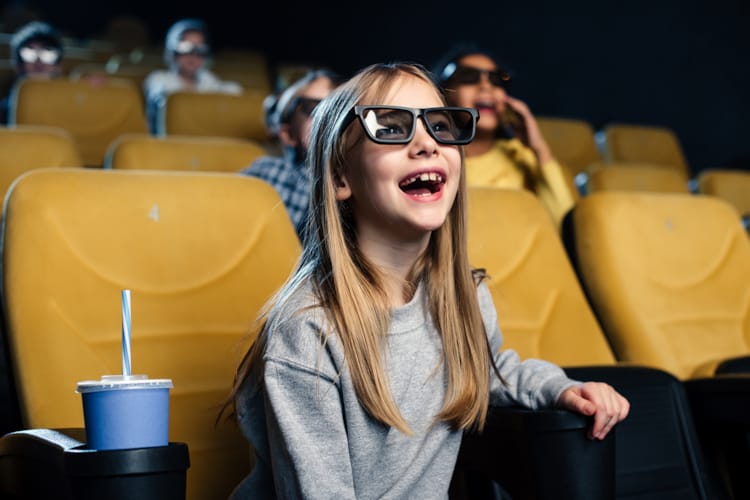 All films shown in cinemas in Norway must have an age limit as a main rule. Films that are not age-classified by the Norwegian Media Authority must be shown with an 18-year age limit. All cinema films that the Norwegian Media Authority has age-classified are published in our Film Database.
Register movies for age rating
Movies will recieve one of these age limits:
Allowed for everyone, 6 years, 9 years, 12 years, 15 years and 18 years. The film that is classified must be identical to the version that is shown in cinemas. The classification is done following these guidelines.
Fill out and submit the cinema registration form on My Page (Min side)
Notice of the age limit will be given to the distributor as soon as it has been assigned. It will also published in the Film Database (Filmdatabasen).
If the film is not to be age-rated, you can register the film instead. A registered cinema film is automatically given an 18-year age limit, and this is absolute. Registration is free and voluntary.
Fill out the form for registering a cinema film on My page and tick «Registration only»
After you have submitted the form, you will receive a reciept by email. The film is now registered. The registration will be published in the Film database.
The distributor is responsible for ensuring that the content of a cinema film shown with an 18 year age limit does not contravene Norwegian law.
If you are not registered as a distributor in Norway, please fill out this form and send to .If you have not received an ID-number within a day, or if it is urgent, please contact to receive one.
Legislation concerning films, tv and audiovisual content in Norway.
Fee for age classification of cinema films
The price for age classification depends on the ticket revenue on the film. The rate is p.t. 0,9 percent of net ticket sales after 30 days from the premiere date. The minimum fee is NOK 3,000, and it will not exceed NOK 70,000 regardless of turnover.
The Norwegian Media Authority retrieves information about sales automatically from Filmweb, and sends an invoice when the film's playing period at the cinema is over.