The Norwegian Media Authority
Foreign distributors of cinema film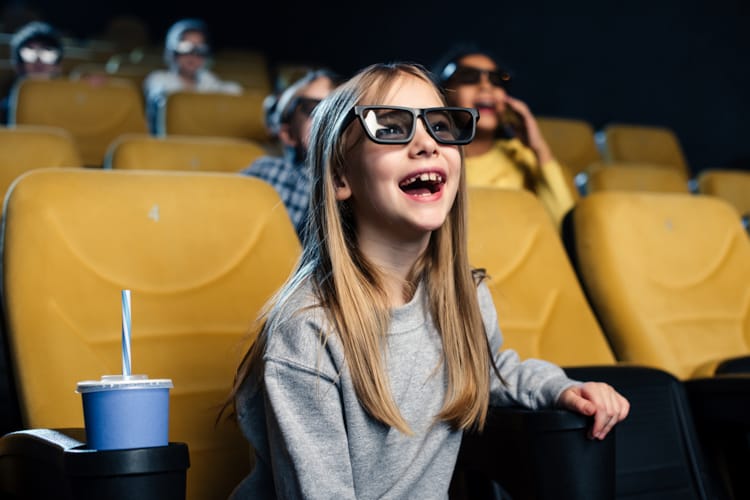 All films shown in cinemas in Norway must be age-rated. Film distributors are legally obliged to classify the films in the following age categories: Allowed for all ages (A), 6 years, 9 years, 12 years, 15 years or 18 years. It is compulsory to follow the guidelines adopted by the Media Authority. 
Please find the Guidelines for Age rating here.
The Norwegian Media Authority may review an age limit
If the NMA considers that an age limit is not set in line with the guidelines, the cinema film distributor will receive a notification that the Norwegian Media Authority is considering changing the age limit. The theatrical film distributor will have the opportunity to comment on the matter.
If the Norwegian Media Authority decides that the age limit should be changed, the Authority will decide on this matter. The cinema film distributor has the right to appeal against the Norwegian Media Authority's decision.
The appeal against a decision from the Norwegian Media Authority, must follow these guidelines:
The deadline for complaints is three weeks from the date the age limit is received by the distributor
The appeal must be in writing and signed
Be clear in your statement that you complain. Feel free to explain why you want to complain about the age limit
The complaint is sent by e-mail to post@medietilsynet.no or by post to the Norwegian Media Authority, Nygata 4, 1607 Fredrikstad, Norway.
If we do not change the age limit after reconsideration, we will forward the case to the Norwegian Board of Appeal for Media Matters for final assessment and decision.