The Norwegian Media Authority
Contact information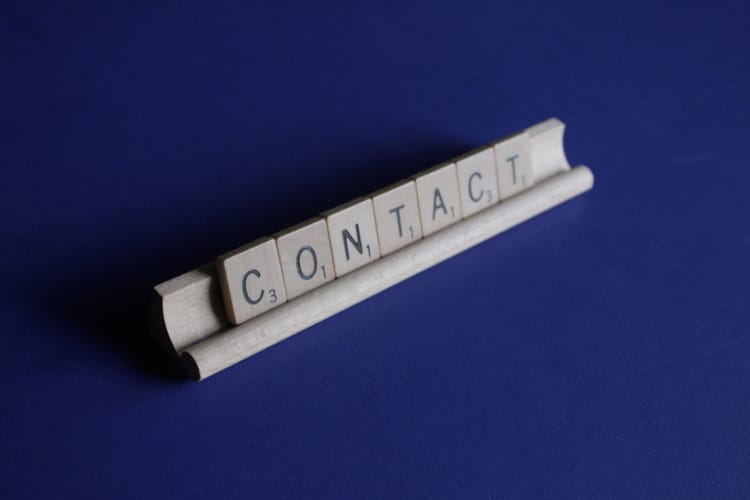 Information on how to contact the Norwegian Media Authority.
The Norwegian Media Authority is situated in Fredrikstad, in the south-east of Norway.
Visiting adress and mail-adress:
Medietilsynet
Nygata 4
NO-1607 Fredrikstad
Norway
(5th floor)
E-mail for general inquiries: post@medietilsynet.no
Telephone: +47 69 30 12 00
Office hours: Monday to Friday 8:00 to 15:30
Contact us via our contact form here.
Press inquiries can be addressed to Communications adviser Nina Bjerke.
Other inquiries on international matters can be addressed to Senior Adviser Audun Aagre.