The Norwegian Media Authority
International relations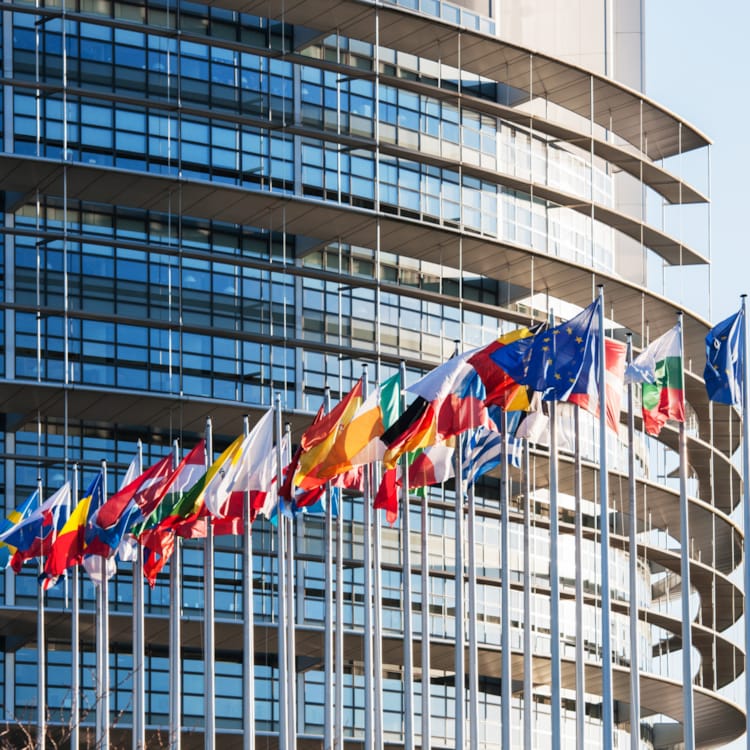 The Norwegian Media Authority's cooperation with other countries' authorities and relations with international organizations.
Through the Agreement on the European Economic Area (EEA Agreement), the Audiovisual Media Services Directive (AVMSD) is applicable in Norway. The AVMSD is implemented into Norwegian legislation through the Broadcasting Act and other acts and regulations.
Norway being a part of the European Economic Area (EEA) together with the EEA EFTA States Iceland and Liechtenstein and the 27 EU Member States, the Norwegian Media Authority is a member of the European Regulators Group for Audiovisual Media Services (ERGA), without voting rights. The Media Authority co-operates with the other members of ERGA in line with a Memorandum of Understanding.
Norway is a member of the Council of Europe. Norwegian authorities take part in the Council's work on media and information society. Norway is a signatory to the European Convention on Transfrontier Television.
The Media Authority is a member of EPRA, the European Platform of Regulatory Authorities, a network of 55 broadcasting regulators from 47 countries. EPRA has an informal character and holds two meetings a year. Director General of the Media Authority Mari Velsand is currently vice-chair of EPRA.
The media authorities in the five Nordic countries (Denmark, Iceland, Finland, Norway and Sweden) work closely together and meet regularly.
The Norwegian Media Authority takes part in the INSAFE network, which is the European Network of Awareness Centres promoting safe, responsible use of the internet and mobile devices to young people.
The Media Authority or members of the staff participate in the International Classifiers Conference (ICC), the Pan-European Game Information Council (PEGI Council), the Executive Council of the European Audiovisual Observatory, and expert groups organized by the European Commission (Expert Group on Safer Internet for Children, Expert Group on Media Literacy).