The Norwegian Media Authority
Organization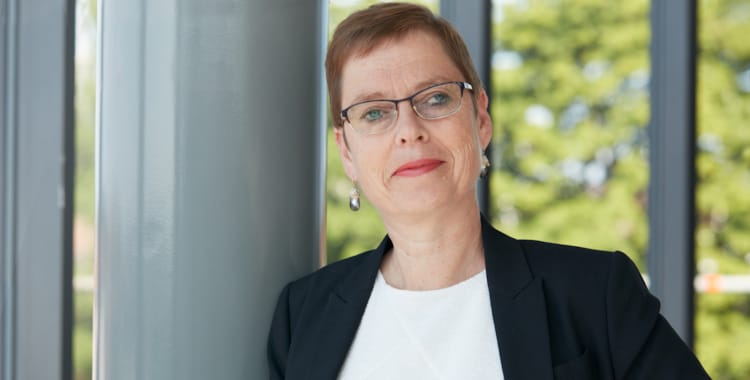 The Norwegian Media Authority is headed by the Director General, Mari Velsand.
The Media Authority is an independent government body and the regulator for
Radio, tv and other audiovisual media services
Media support to news and current affairs media
Protection of minors regarding film and other audiovisual programmes
The Media Authority (Medietilsynet) is subordinate to the Ministry of Culture (Kulturdepartementet), and financed from the National Budget. Individual decisions made by the Media Authority can be appealed to the Media Appeals Board (Medieklagenemnda).
Unlike many media regulators in Europe, there is no board or council for the Media Authority.
The Norwegian Media Authority has four departments and a staff of 38 people:
Communications and Advice Department

Juridical and Regulatory Department

Knowledge and Analysis Department

Administrative Department
The Juridical and Regulatory Department is responsible for monitoring compliance with laws and regulations related to the media and for supervising this area. The department administers media policy instruments, such as direct media support schemes and allocation of broadcasting licences. The department is also engaged in regulatory development and follows up intergovernmental contacts in the area of media policy.
The Department of Insight and Analysis is responsible for data processing, insight/analyses and studies across all specialist areas in the Norwegian Media Authority. This includes areas such as market economy/market trends, children and the media, critical media literacy, media diversity, technology and international development/global actors.
The Communications and Advisory Department is responsible for external and internal information, and also for advisory services in the areas of children and media, and critical media literacy. This department is also responsible for age classification of films for public screening.
Director General Mari Velsand
Director of Communications and Advisory Department Pernille Huseby
Director of Juridical and Regulatory Department Hanne Nistad Sekkelsten
Director of Knowledge and Analysis Department Rune Albertsen